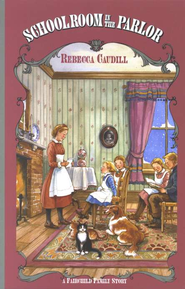 Schoolroom in the Parlor by Rebecca Caudill (early 1900s, Kentucky, published 1959)
The Fairfield children can't go to school in the winter because of the heavy snow. Althy is asked to teach school in the parlor.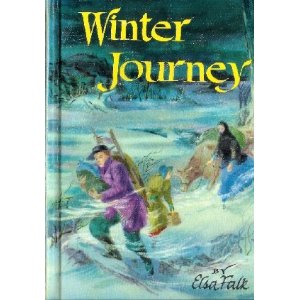 Winter Journey by Elsa Falk (1800s, America, published 1955)
Chris Arp brings his family through the winter wilderness to Minnesota Territory.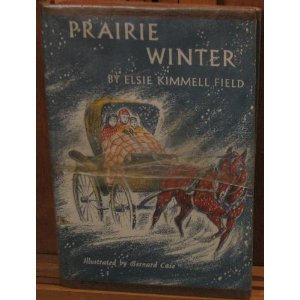 Prairie Winter by Elsie Kimmell Field (1800s, midwest America, published 1959)
Mr. Kimmell draws a winning number in the lottery for land in South Dakota. Mrs. Kimmell and their children stay on their new land during the winter as Mr. Kimmell returns to Iowa to earn money.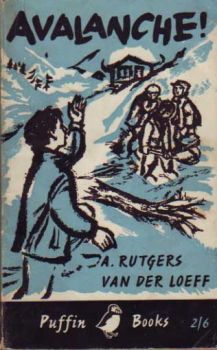 Avalanche! by A. Rutgers van der Loeff (mid-1900s, Swiss Alps, published 1957)
Werner is caught in an avalanche that buries his village. He cannot find his parents and aids in the rescue work.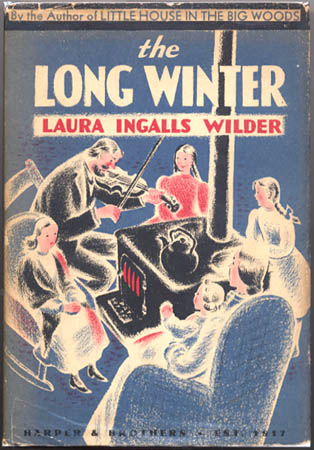 The Long Winter by Laura Ingalls Wilder (winter 1880, South Dakota, published 1940)
Snow covers the upstairs windows, and the Ingalls family is forced to move into town to survive. They must grind wheat for bread in a coffee grinder and twist straw for fuel. Laura and her family face their toughest battle to survive. This is one of my favorites.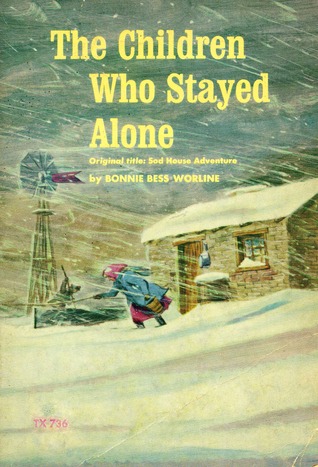 The Children Who Stayed Alone by Bonnie Bess Worline (late 1800s, midwest America, published 1965)
Five children are alone in a sod house on the prairie during a blizzard.