Trivium Pursuit is pleased to announce that our Christian Logic books and A Greek Hupogrammon have been nominated in the 2014 Practical Homeschooling Reader Awards.
If you would like to vote for your favorite homeschool products among those nominated, please click here.
We're included in two categories — Logic and Greek.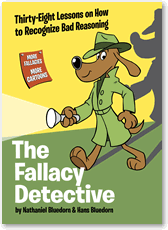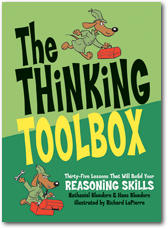 Logic: Christian Logic series (Thinking Toolbox/Fallacy Detective/Logic in 100 Minutes)
Greek: A Greek Hupogrammon
Hurry – voting closes October 15, 2013.
Practical Homeschooling is also offering an incentive to fill out the award ballot — one lucky voter will receive a free level of Rosetta Stone valued at $159.
We hope our books will be among those you vote for.