Should Students be Taught to Spot Logical Fallacies?
It would certainly come in handy during the political season…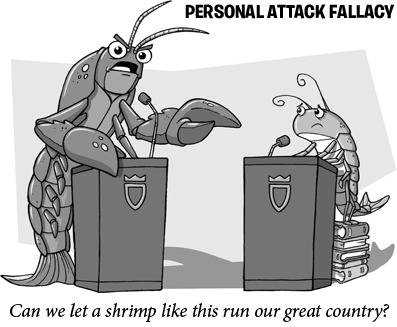 As the particularly contentious and wild 2016 election marches toward November, an increasing number of articles have posed the question: "How do you talk to your kids about Donald Trump?"
The question revolves around Trump because of his sometimes controversial speech in debates and on the campaign trail. For many parents, Trump's approach to politics is difficult to explain to their children.
But instead of trying to figure out how to explain Trump, parents might be better off training their children to evaluate the speech of all political candidates. A simple way of doing this recently came across my desk in the form of a book called The Fallacy Detective: Thirty-Eight Lessons on How to Recognize Bad Reasoning
.
Read the rest of the article here.