The Munchkin keeping Grandpa occupied as we wait for the plane.
Grammy got selected for special screening at the airport.
The Munchkin's first time on an airplane.
Finally, an In-N-Out burger.
My three California kids.
Me and Harvey going to Malibu Beach with California kids.
This is me saying hi from Malibu Beach and not surfing.
Grandpa and the Munchkin at the beach.
Desi, Johannah, Eric, and me at Huntington Gardens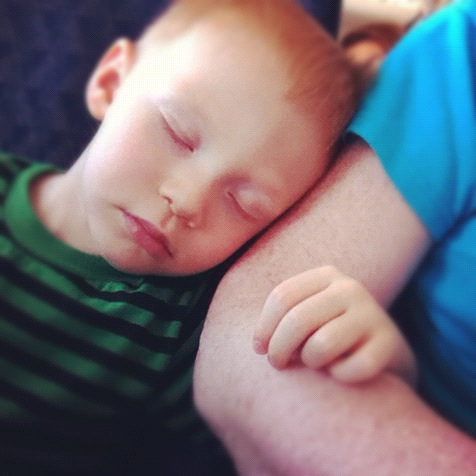 Going home.